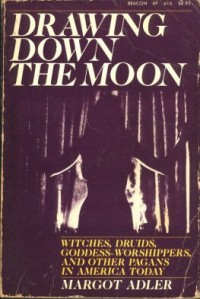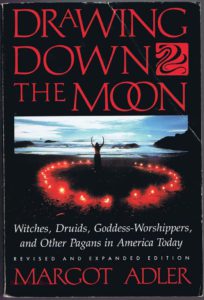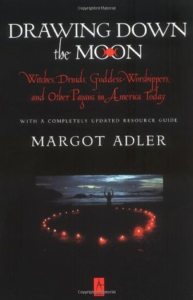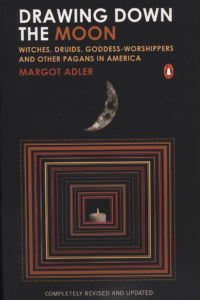 Margot Adler's Drawing Down the Moon is a snapshot of four different decades of the neopagan and witchcraft movement in the United States. Phoenix LeFae joins me to talk about the influence, legacy, and possible futures of this classic work of WitchLit.
You can find Phoenix at her website or at the witchy business she owns, Milk and Honey. And on Instagram and Twitter.
Please support Black, indigenous, queer, trans, women-owned, and local, independent bookstores.
Transcripts of all episodes are available at witchlitpod.com
Buy us a coffee (and support our work) on Ko-fi
Follow WitchLit on Instagram
Find Victoria at https://readvictoria.com and https://1000voltpress.com and on Instagram and Substack