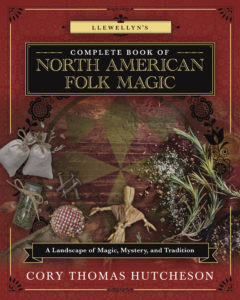 Sandra Santiago is a busy person, a school teacher, a leader in her faith, and a writer. We talked about juggling life with creativity and the time, treasure, and sleep given to pursuing both creative endeavors and spiritual practice. This is one of a few upcoming episodes featuring contributors to Llewellyn's Complete Book of North American Folk Magic.
You can find Sandra on Facebook and look out for Aquarius Witch coming soon from Llewellyn for more of Sandra's work.
Please support Black, indigenous, queer, trans, and women-owned, local, independent bookstores.
Transcripts of all episodes are available at witchlitpod.com
Buy us a coffee (and support our work) on Ko-fi
Changing Paths by Yvonne Aburrow and Conjuring the Commonplace by Laine Fuller & Cory Thomas Hutcheson are both available from 1000Volt Press or to order wherever you buy books.
Follow WitchLit on Instagram
Find Victoria at https://readvictoria.com and https://1000voltpress.com and on Instagram and Substack