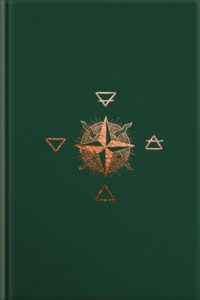 Deborah Lipp has been writing witchcraft and occult books since the early 2000s—long enough that several of those books are being reissued in updated & revised formats. But she's also writing new books like Bending the Binary. We talk about the cringe of reading your old work and about the chaos of having four reissued or new books coming out in one year.
Find Deborah at her website and on Facebook and Instagram.
Please support Black, indigenous, queer, trans, and women-owned, local, independent bookstores.
Transcripts of all episodes are available at witchlitpod.com
Buy us a coffee (and support our work) on Ko-fi
Follow WitchLit on Instagram
Find Victoria at https://readvictoria.com and https://1000voltpress.com and on Instagram and Substack