Dodie Graham McKay is a documentary filmmaker and author of Earth Magic — part of the Llewellyn Elements of Witchcraft series — which delves into correspondences, practices, and the importance of centering the protection of our planet in our craft.
(Note: there is a ticking sound that shows up into the recording that we think came from Dodie's headset and were unable to extract.)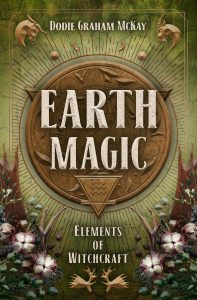 Show Notes:
Please support local bookstores.
Transcripts included for download.