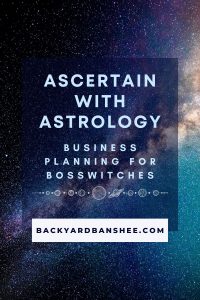 Lizzie Burgess works with writers, witches, and other magical practitioners who've hung out their shingle to help them build a business they can fall in love with using astrology and other divination tools. She is also a blogger with a new book under her belt.
The oracle decks we discussed are the Southern Gothic Oracle and the Southern Botanical Oracle both by Stacey Williams-Ng available through her Etsy shop
Where to find Lizzie
Online
Facebook
Instagram
Pinterest
TikTok
Twitter
YouTube
Please support Black, indigenous, queer, women-owned, and local independent bookstores.
Transcripts of all episodes are available at witchlitpod.com
Buy us a coffee (and support our work) on Ko-fi
Follow WitchLit on Instagram and Twitter
Find Victoria at https://readvictoria.com and https://1000voltpress.com and on Instagram and Facebook